Bethany Chapel offers a historic and quaint setting, for the purpose of Worshiping God. Our Chapel has been standing since 1891, and is listed in the New Hampshire State Registry of Historic Places.
Bethany Chapel was organized on June 7th, 1889 as "Bethany Chapel Society" a mission which was then accomplished and continues now.
Our Credo, which was found during renovations, simply states "The Spirit of Love Will Guide You". It remains a focal point in our Chapel today.
Then: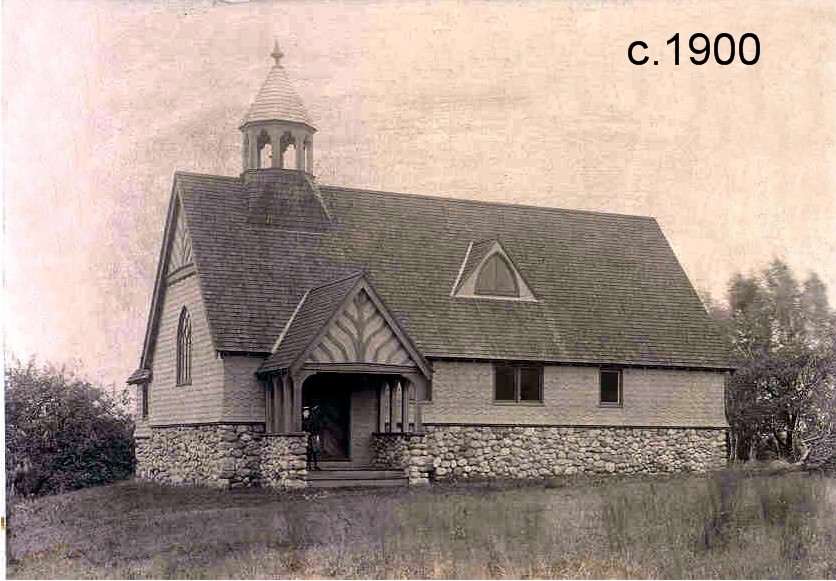 Now: