Pastor - Rev. Robert McKenney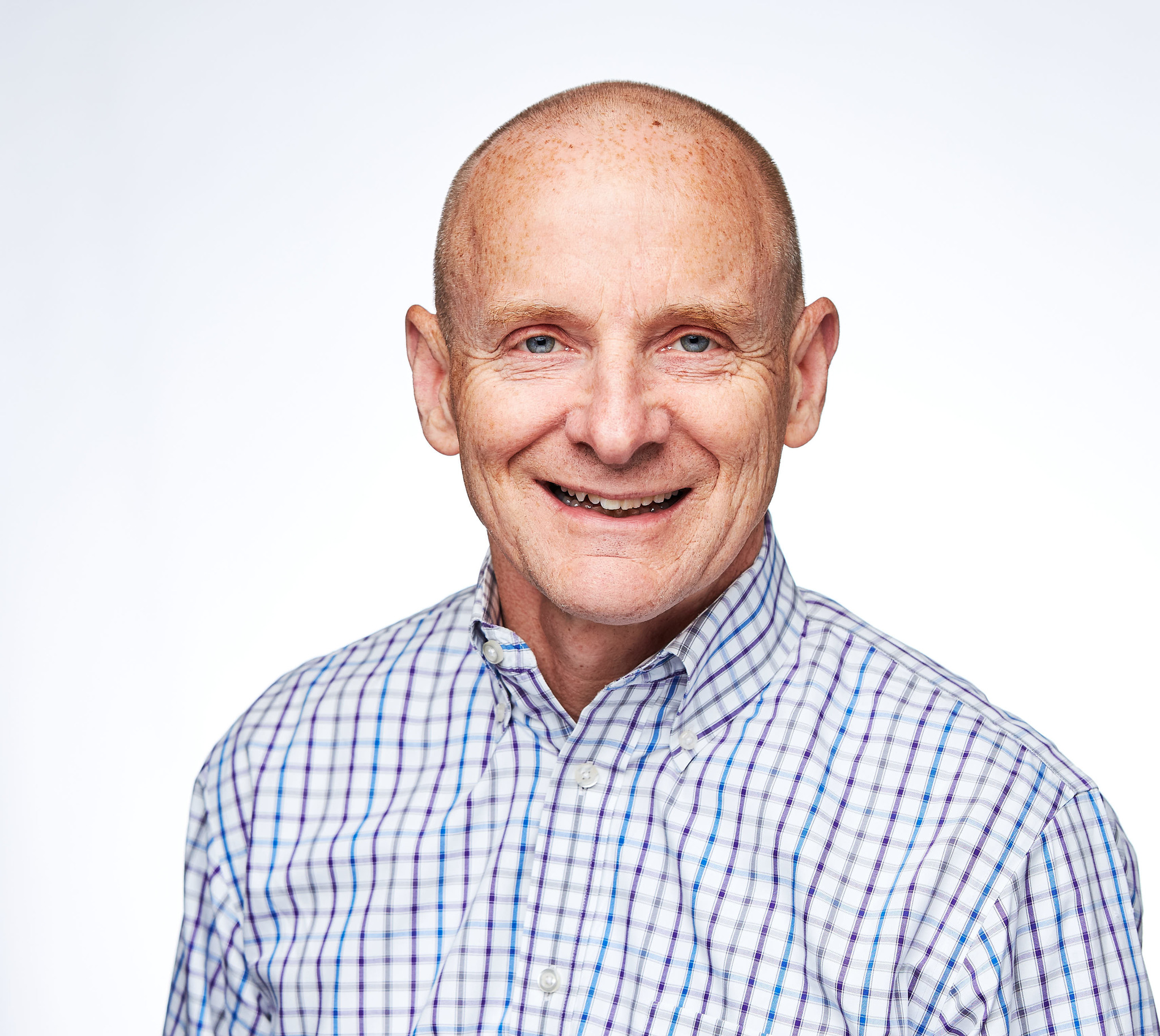 Pastor Bob joined Bethany Chapel in 2019. He is married to Kristie and has four children. He earned his Master of Divinity from Bethel Seminary and has 12 years of pastoral ministry experience in the inner city and in small towns. He's served on many community and non-profit boards and as a corporate and non-profit executive. He cares deeply for our city and wants everyone to know the joy of life in Jesus.
Stephanie Morin-Ricciardelli - Music Director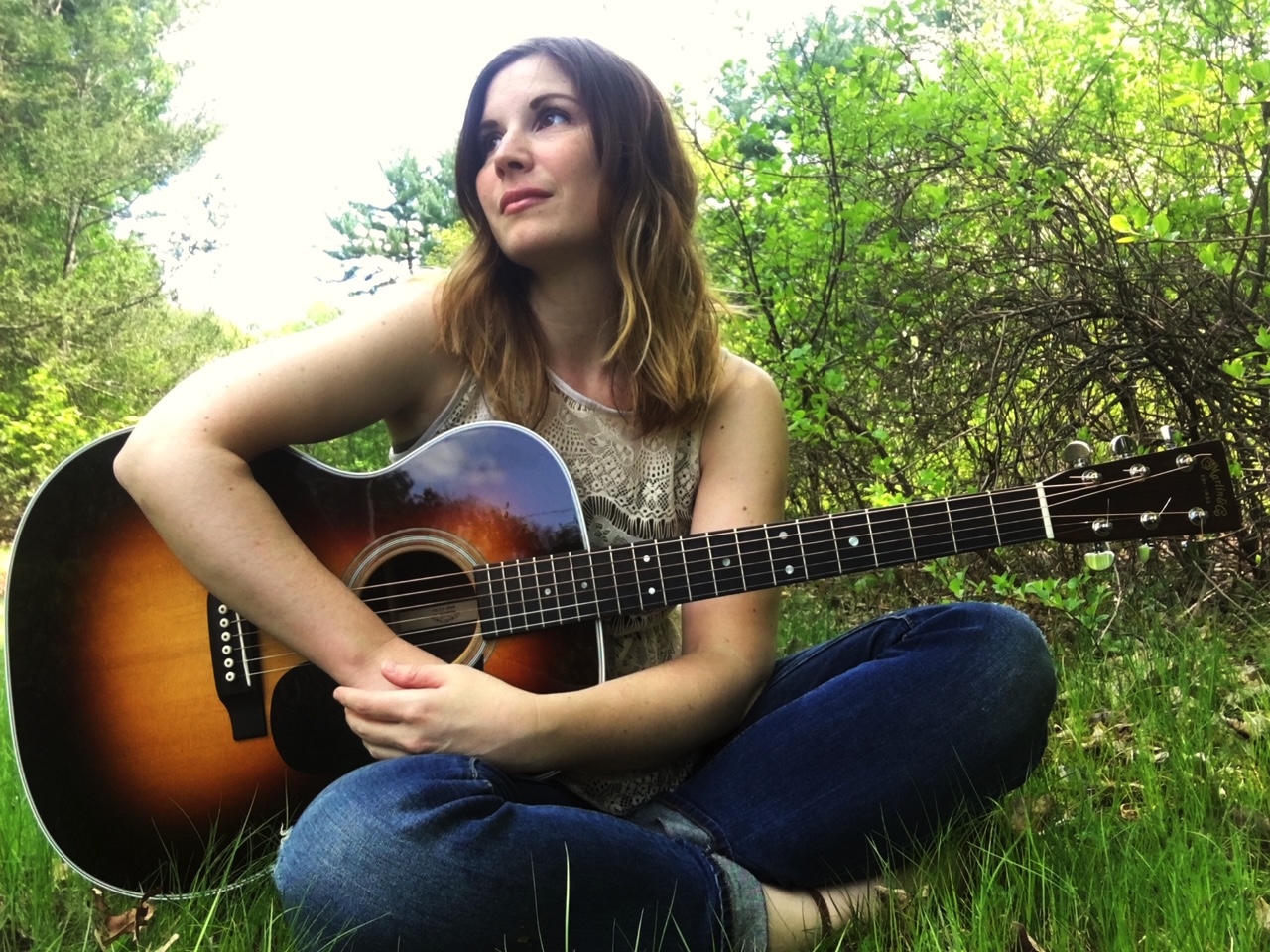 Stephanie is an accomplished musician and worship leader who attended Berkley School of Music in Boston. Stephanie brings a wealth of gifting and experience, but what others notice most of all is how much she loves Jesus and leading others to worship Him with her.
Officers
Moderator: Merrill Lewis - Contact Merrill
Church Clerk: Bonnie Bolster - Contact Bonnie
Church Treasurer: Merle Wood - Contact Merle
Assistant Clerk/Treasurer: Kristin Smith - Contact Kristin
Boards
Deacons Chairperson: Pat Smith - Contact Pat
Trustees Chairperson: Joe Labbe - Contact Joe