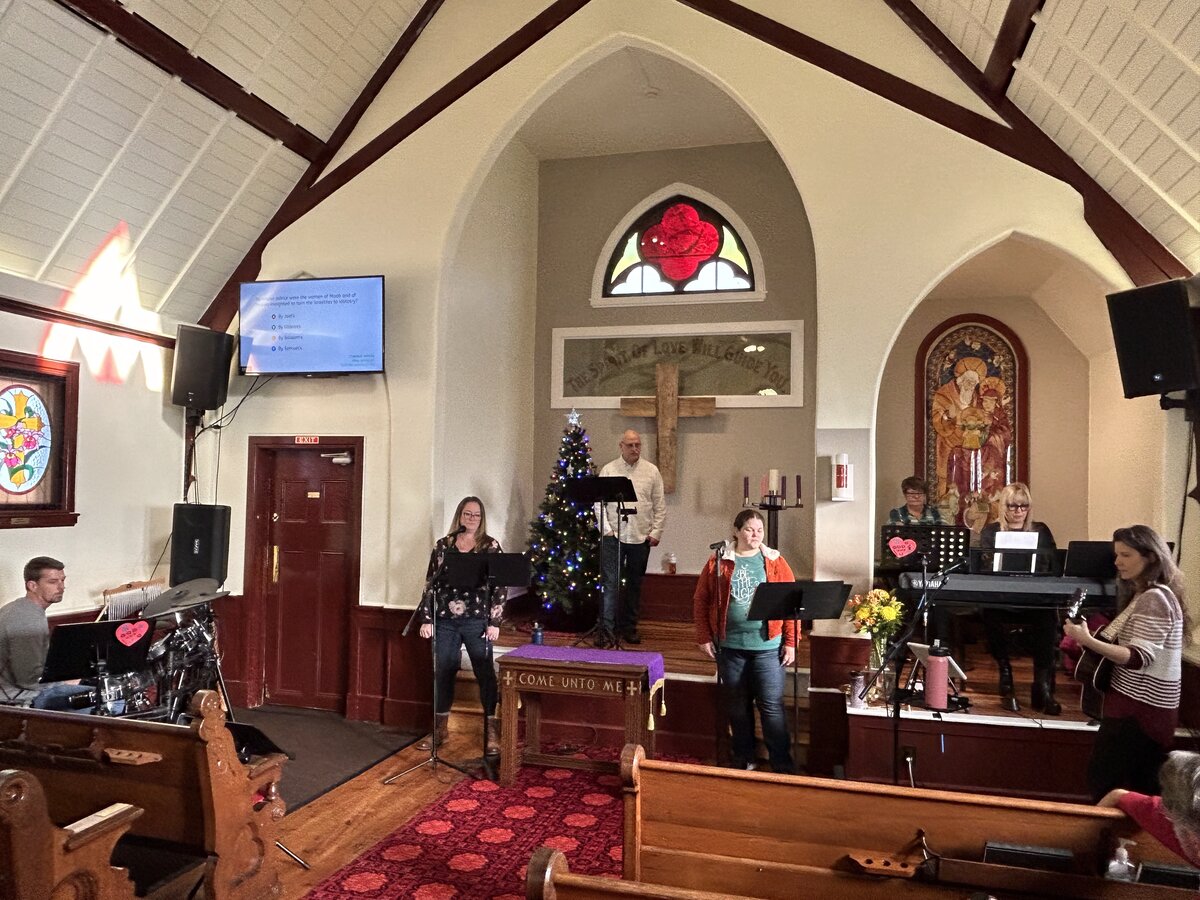 Welcome to Bethany Chapel Community Church

Worship In Person or Livestream
Sundays at
10am
Who We Are at Bethany Chapel Community Church
Bethany Chapel Community Church is a non-denominational, congregational church composed of members who believe in God as heavenly Father, who accept Jesus Christ as Lord and Savior, who depend on the guidance of the Holy Spirit, and as such are organized for Christian worship, for the furtherance of Christian fellowship, and for the ongoing work of Christian witness.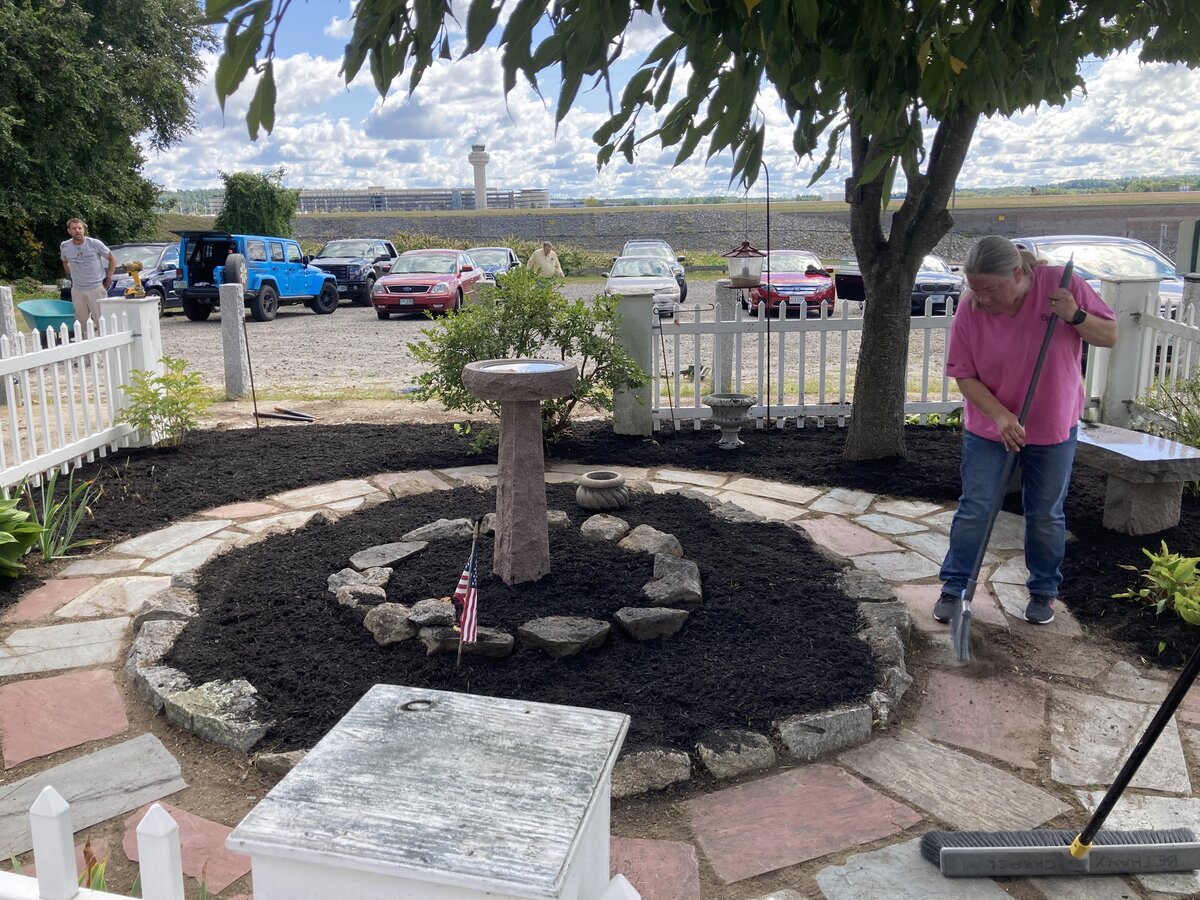 Volunteer
We have many ways in which to serve each other and our neighbors in community
Sign Up Now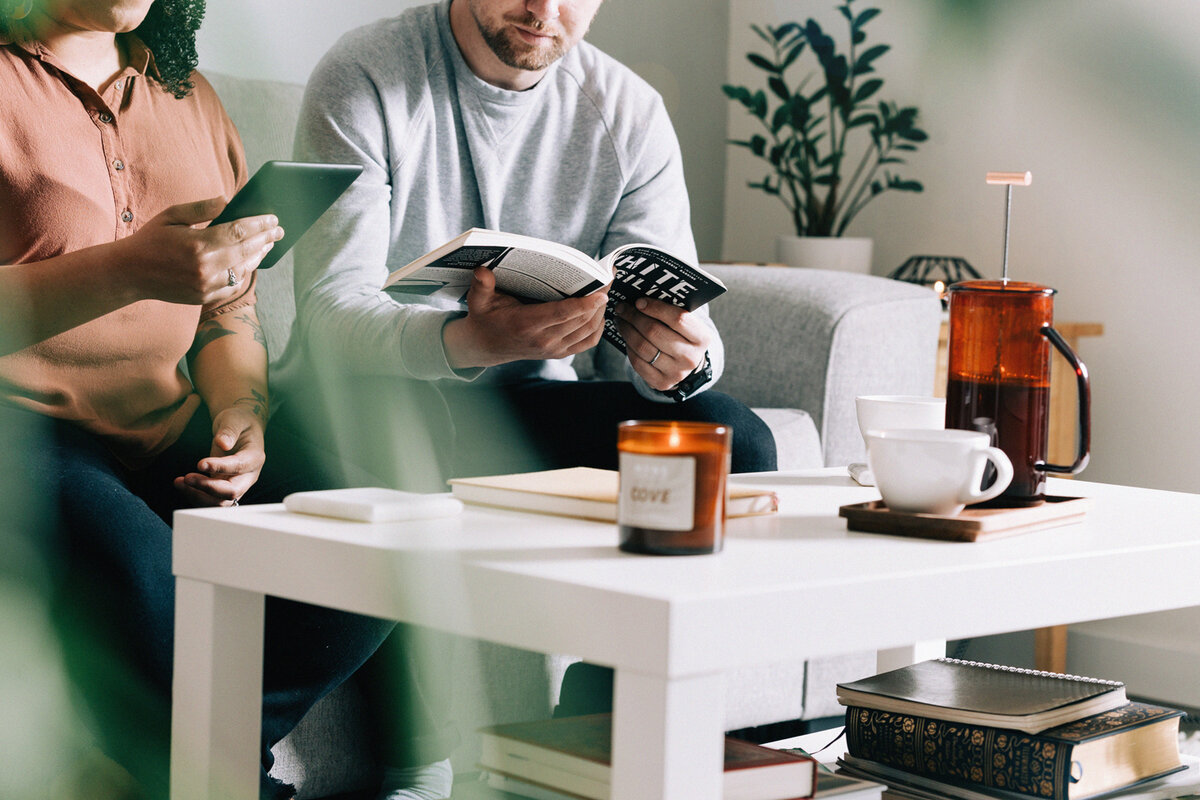 Join a group
We have many Bible studies meeting in the church and online.
More Information

Join us Thursday Nights at 6 for FREE Community Dinner
There's always lots of food, fellowship, music, encouragement and prayers to go around.
For More Information